A Picture Speaks a Thousand Words

To really understand what happens at Fresh Tracks, it's a great idea to see it in photos; so we've put together a selection showing what our students got up to last year, in sessions and during their free time in Harlyn Bay.
Follow us on instagram too. We keep it updated with photos from each week of our courses, as well as what we get up to when we're out on season.
We're really lucky to have two professional photographers as our close friends, so all of the photos on this site are our own, or have been taken by either James Rushforth (typically skiing) or Beth Lloyd (typically course photos). If you're interested in seeing what mountain life is like then check them out, and you may even catch a cheeky glimpse of our familiar faces!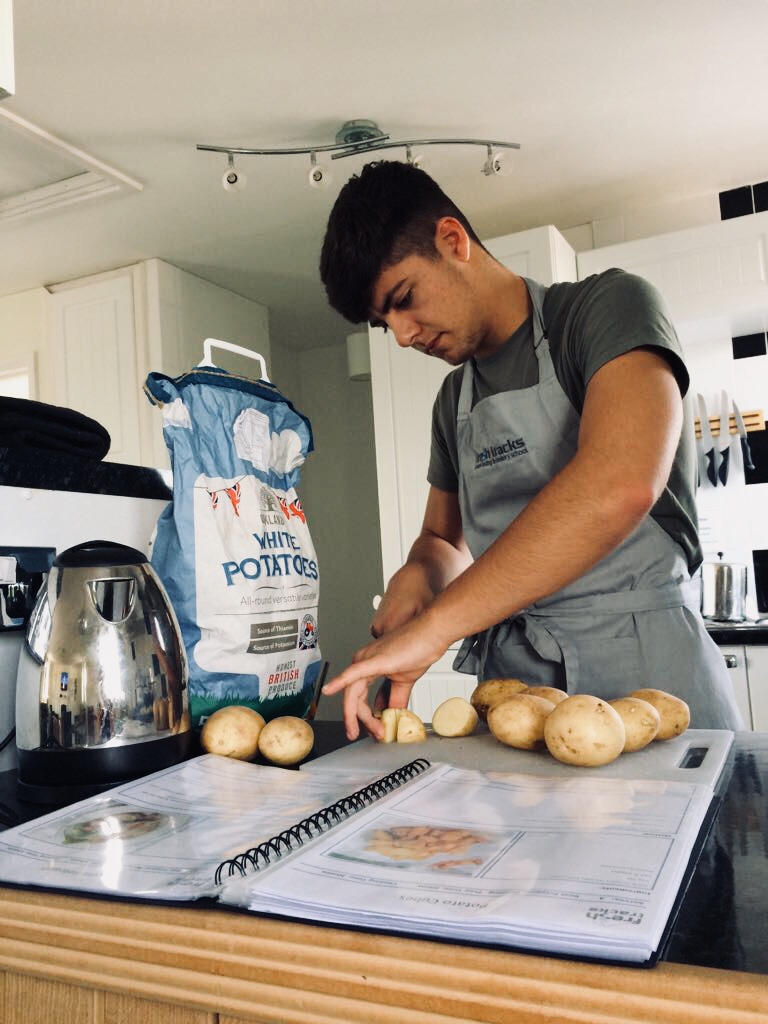 How do I sign up...?!

Fresh Tracks is a great way to experience what it's like to be a chalet host, and to learn the ropes at the same time too. If you like the look of the photos from last years course, then check out our course in more detail, and the dates that it's running this year...